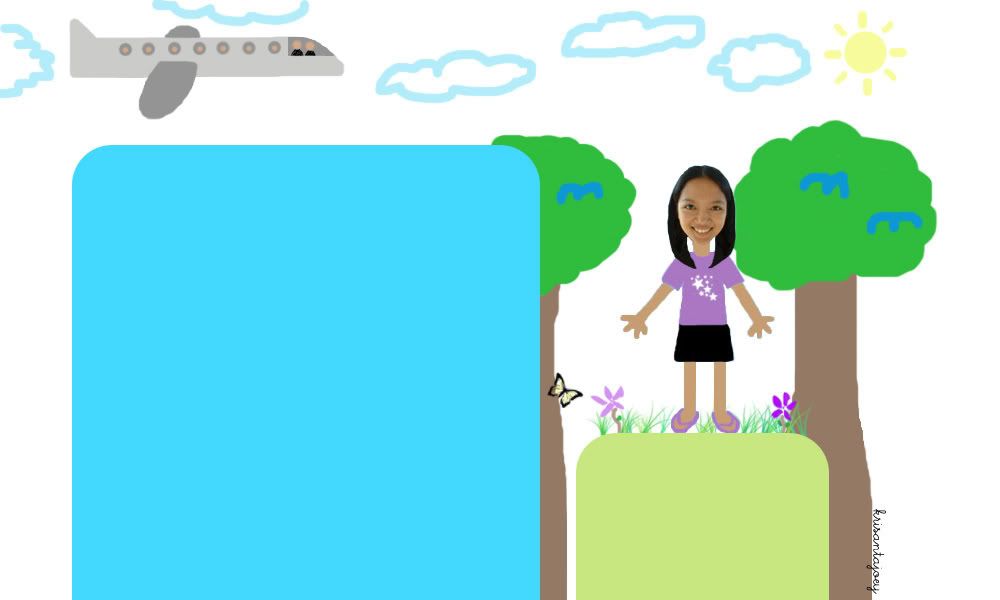 ♥ me, myself and i ♥



Hi, i'm CJ.. view my profile :)


♥ follow ♥
♥ giveaways ♥

Kim's Giveaway


ends: March 10

♥ links ♥
♥ once upon a time.. ♥

[May 2010] [June 2010] [July 2010] [August 2010] [January 2011] [February 2011] [March 2011] [May 2011]


Wednesday, August 18, 2010
♥ Question and Answer Portion
Q: hi! FOLLOWED YOU.. BTW, LOVE YOUR LAYOUT.. HOW'D U DO THAT?:)

A: hello :) thanks for following me and for loving my layout.. anyways, i made the image using adobe photoshop. then i just used blogger's codes; edited them to fit and match the image that i made. :)
love. JOY. peace.
(9:35 PM) 2 Shout It Out!

Friday, August 6, 2010
♥ My Mac Blankety Dream.. and more!
Last Monday, my friend and ultimate shopping buddy forced me to go to her house. Haha. I love going to her house though. I told her I want to go to the mall too because I wanted to buy something. But I wasn't sure if the mall was open because last Monday was a holiday. She said they were. So yeah. I was very eager to go the the mall because the night before, I had a dream. It was about me and her going to the mall and The Bay (a department store inside the mall), buying Mac Blankety lipstick. Haha. So that afternoon, my friend and I went to the mall and The Bay, an hour before they close (they closed early because it was a holiday) and guess what I bought? MAC BLANKETY LIPSTICK!!! Crazy eh? LOL.
I also bought 2 shower gels from Bath and Body Works. I got Sweet Pea for myself and bought Moonlight Magic for my mother. They were sooo cheap @ $3.11 (tax included) each. I looove Bath and Body Works deals! Anyway, here are some pics of the stuff I got. =)
love. JOY. peace.
(6:30 AM) 4 Shout It Out!