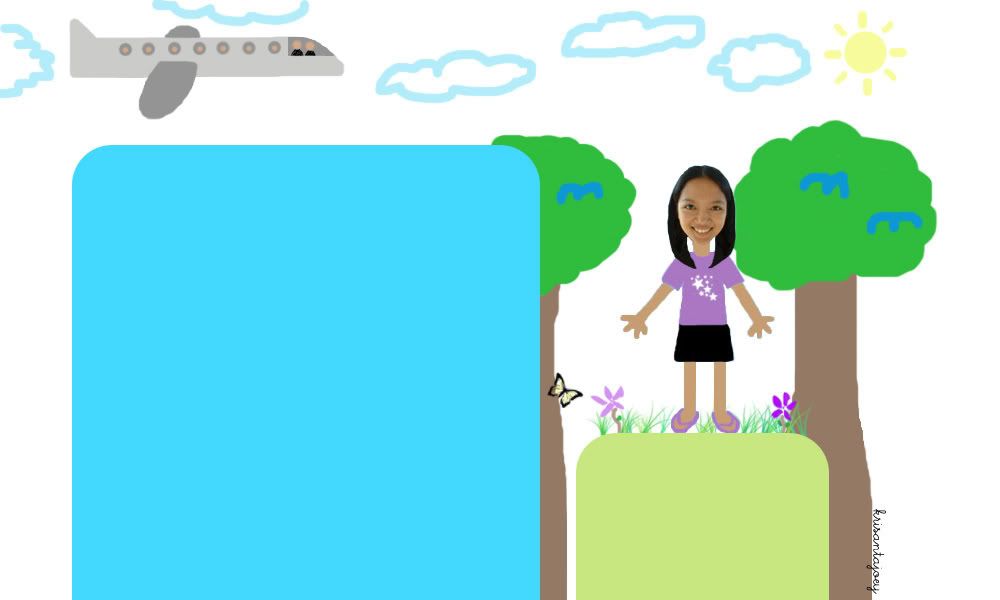 ♥ me, myself and i ♥



Hi, i'm CJ.. view my profile :)


♥ follow ♥
♥ giveaways ♥

Kim's Giveaway


ends: March 10

♥ links ♥
♥ once upon a time.. ♥

[May 2010] [June 2010] [July 2010] [August 2010] [January 2011] [February 2011] [March 2011] [May 2011]


Sunday, June 13, 2010
♥ Mini Joe Fresh Haul
I went to Joe Fresh near my place the other day and bought some stuff. I've been seeing reviews on Youtube, MakeUp Alley and some other blogs about this brand so I wanted to give it a try. I bought their cream lipstick, two eyeshadows and cheek tint. Here they are..
Swatches(L-R): cream lipstick in Ruby, cheek tint in Nude, eyeshadow in Espresso and eyeshadow in Grape
I actually got the cream lipstick in Ruby for only $3; they were $6 originally, LOL. Other items were $4 each. Also, that eyeshadow in Espresso is a very pretty matte dark brown that can be used to fill the eyebrows.
I actually wanted to buy their matte lipstick in nude but they were out of stock. I was eyeing on their cheek tint in bronze as well but the only two left were the tester and a new but opened one. I promise to go back to get their matte lipstick in nude cause i need a nude lipstick that i can use everyday. Plus the bronze cheek tint is just too pretty.
That's it for now. Have a nice week!
1 Comments: