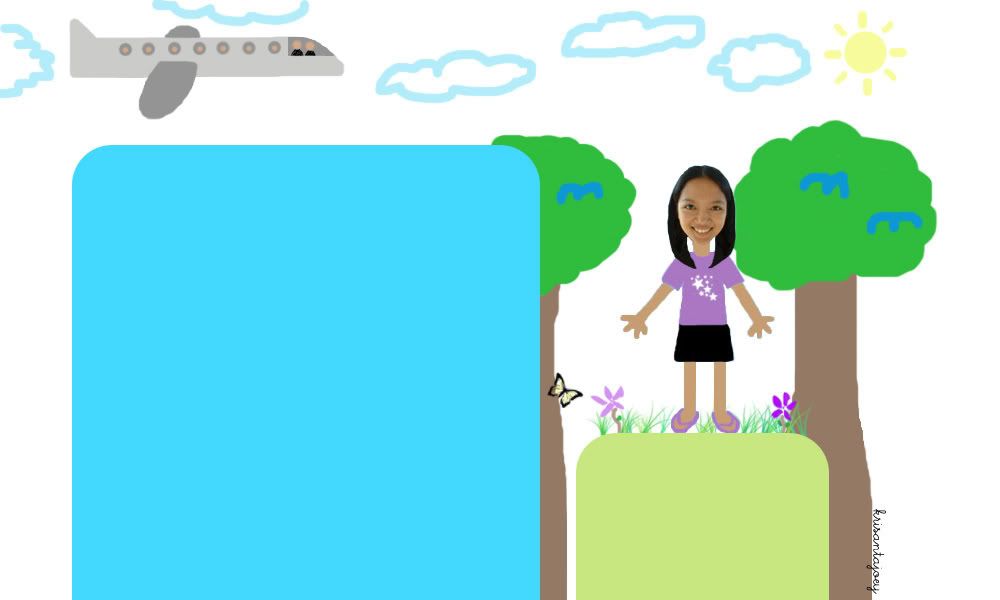 ♥ me, myself and i ♥



Hi, i'm CJ.. view my profile :)


♥ follow ♥
♥ giveaways ♥

Kim's Giveaway


ends: March 10

♥ links ♥
♥ once upon a time.. ♥

[May 2010] [June 2010] [July 2010] [August 2010] [January 2011] [February 2011] [March 2011] [May 2011]


Wednesday, June 9, 2010
♥ Just An Update
Hello. I've been wanting to change my blog's layout/template for the longest time, it's just that I'm too lazy to do it. Hah! Probably later tonight I'm gonna do it.
Also, I've been wanting to make another sensible entry but then again just lazy to do it.
These past couple of days, all I've been doing is watching some Filipino movies and tv shows online; and of course playing on facebook (yeah, their games!)
Geez, I need to be more productive. Haha.
2 Comments:
I love your blog layout :O Its gorgeous <3 are you changing it from the one you have just now? You are gorgeous! thank you for commenting my blog, I loev the purple nail polish too. Keep in touch, Kimberley xxx